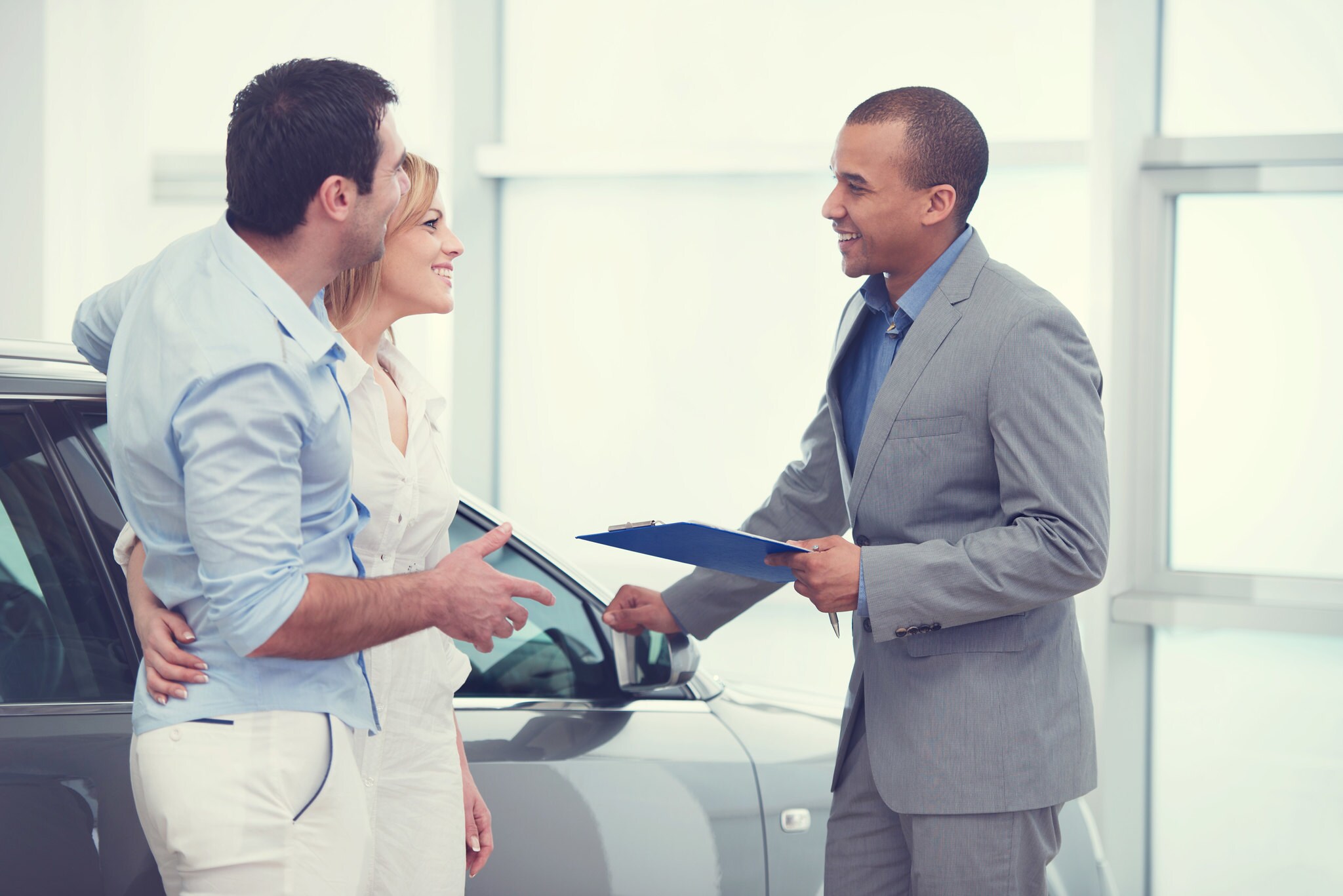 When buying a
used vehicle
, one of the greatest resources available to you is a CARFAX report, which gives you an in-depth glimpse into a vehicle's past. By scouring the report of each vehicle you are considering purchasing, you can formulate an idea about whether each model will be up to your standards.
So what does a CARFAX report include? You'll get a lot of data, including any accidents the vehicle has been in (as reported by DMVs, police departments, and insurance companies); how many past owners the vehicle has had; its repair and odometer reading history; a history of lien and repossession; any recalls or buybacks from manufacturers; emission inspection statuses; whether or not the vehicle was used by a business or as a fleet vehicle; and whether the car has ever been salvaged or junked.
But how does CARFAX get all its data? It relies on  more than 92,000 sources that include vehicle manufacturers, fire departments, law enforcement agencies, U.S. motor vehicle agencies, auto and salvage auctions, service and maintenance facilities, collision repair facilities, automotive recyclers, rental/fleet vehicle companies, extended warranty companies, car dealerships, import and export companies, state inspection stations, insurance companies, and even Canadian provincial motor vehicle agencies.
Each day, the CARFAX data-gathering team accumulates roughly 3.5 million records. In total, CARFAX has about 15 billion records upon which it relies. Many dealerships will offer CARFAX reports when buying used, but it's important to purchase one if buying privately. If considering multiple vehicles, you can purchase packages from CARFAX that allow you to see five reports or even unlimited reports.
In addition to reviewing a CARFAX vehicle history report, you should also test drive any used vehicle you are considering to a trusted mechanic to have a thorough inspection done. We always encourage this when you buy used at Lakewood Ford in Lakewood, WA to ensure you are satisfied with your purchase before signing on the dotted line.