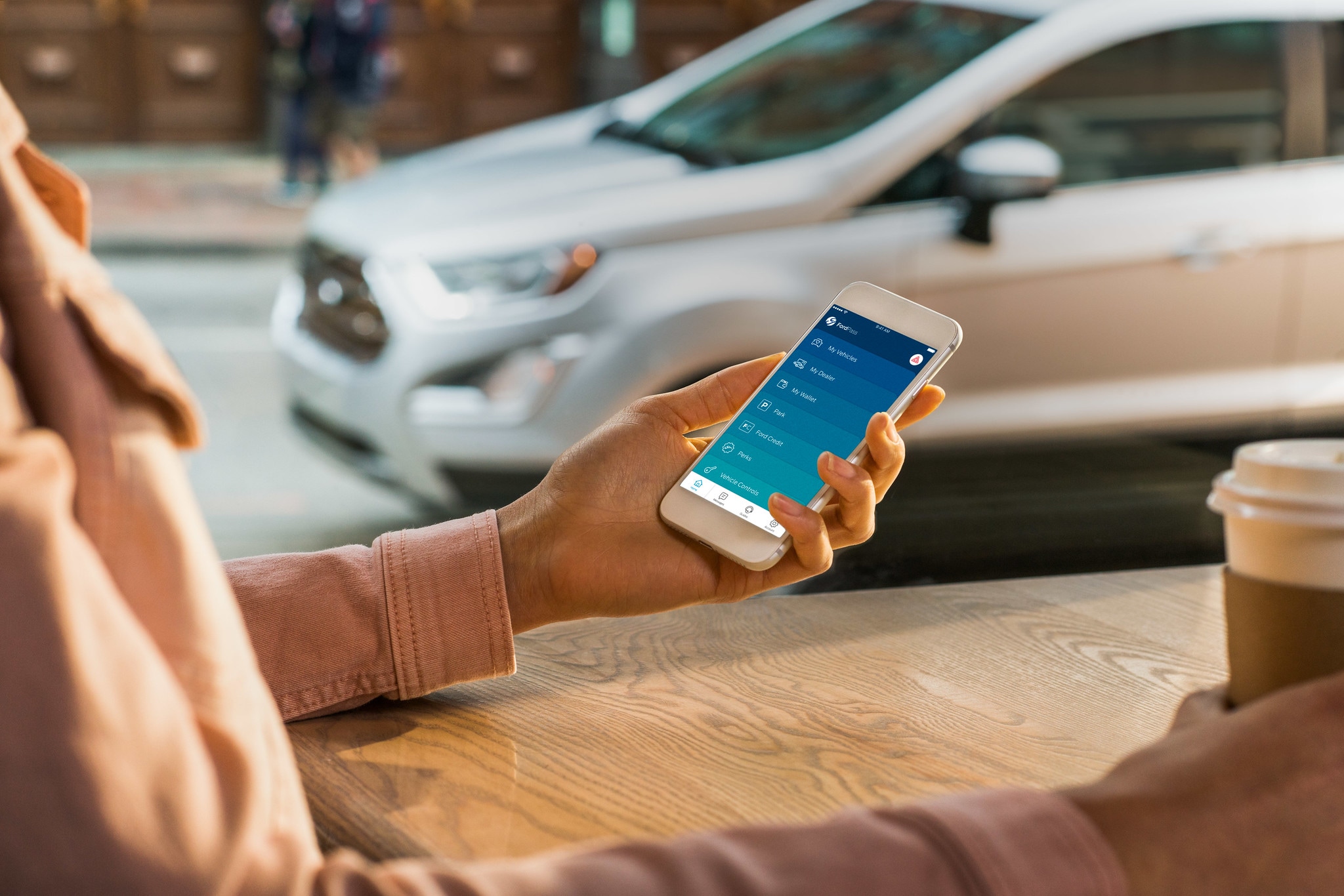 Thanks to the wonders of modern technology, we are more connected than ever before. You can even stay connected to your Ford no matter where you are by using the FordPass™ app. This app gives you a lot of versatility and even lets you earn rewards along the way. Here are some highlights. For more information about FordPass™, call us here at Lakewood Ford in Lakewood, WA. We're here to make sure you get the most out of your Ford vehicle. 
FordPass Connect™
One of the primary features in the app is FordPass Connect™. With this complimentary feature, it gives you access to certain remote features on your Ford. You can schedule engine startup times through a calendar, or simply tap the button when you are ready to get going. It also lets you remotely lock and unlock the doors, get vehicle status updates, and remember where you parked with the vehicle locate feature.
Vehicle Information
If you want to know more about your Ford, the FordPass™ app has you covered. Through the app, you can get information like your fuel level, service history, oil change reminders, and even keep track of your service history.
Roadside Assistance
You never know when you might need some help. If you find yourself stranded, use the FordPass™ app to get roadside assistance 24/7. Whether you just need some gas, help with a flat tire, or need a tow, the app can send the help you need.
FordPass Rewards™
The more you interact with Ford and the app, the more you will get rewarded. By being a FordPass Rewards™ member, you will earn points every time you buy or lease a new Ford and when you bring your car in for service at the dealership. You can use these rewards towards service visits or to buy accessories for your Ford.
Ford Credit
If you purchased your Ford through the Ford Credit program, you can make secure payments and view your vehicle financing information through the app.