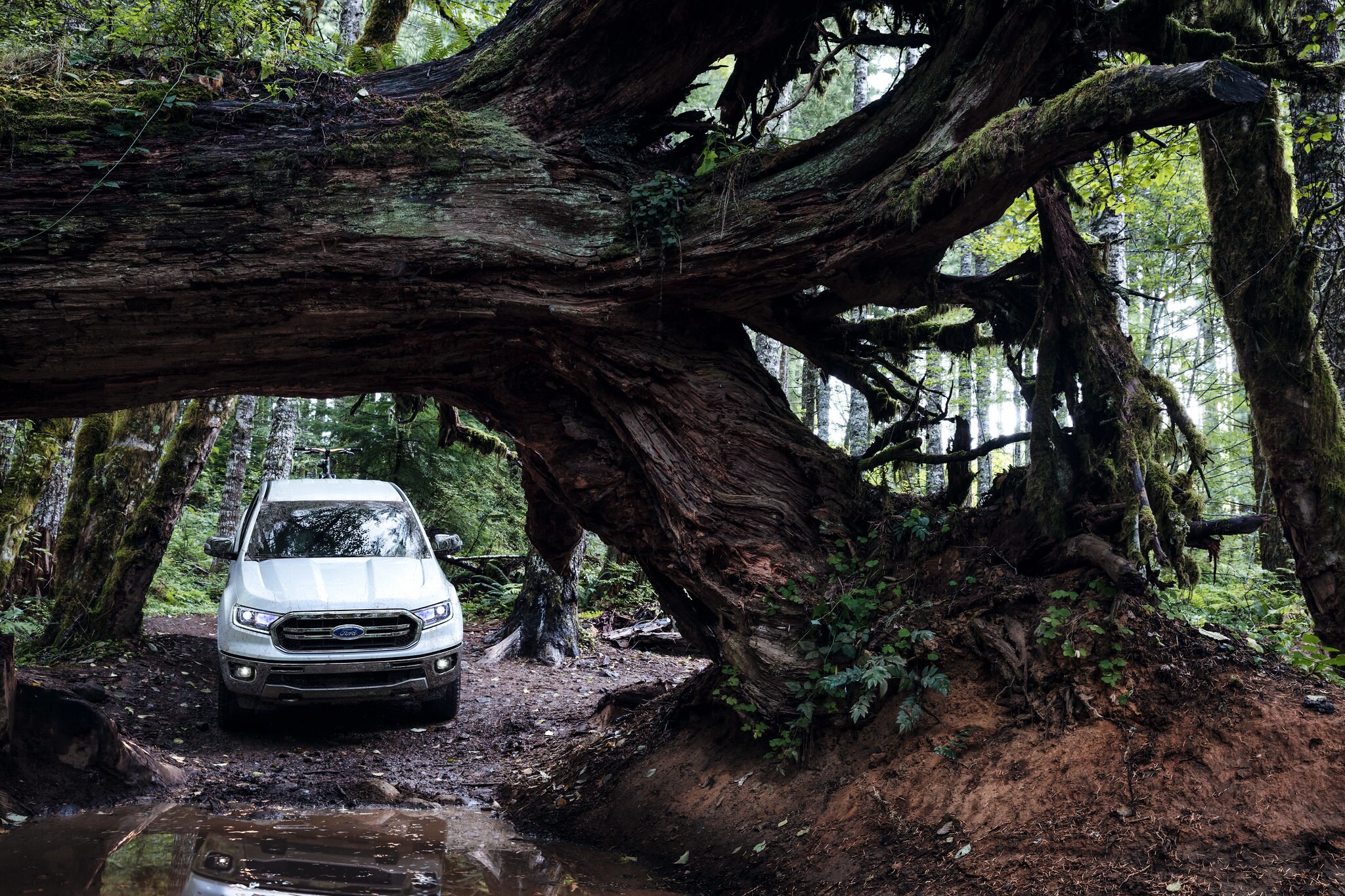 If you're looking for a way to improve the overall performance of your truck, whether for day-to-day driving, towing, or off-roading, consider installing a lift kit. Lakewood Ford is the only dealership with lifted trucks in the Lakewood, WA area, so give us a call today to find out more about how you can give your truck the lift it deserves.
1: Improved handling
When you install a suspension lift kit, your truck has a higher center of gravity, which gives it better balance on the road and makes it easier to control. Plus, it improves performance and safety when towing, so it's worth it if you pull a lot of trailers too.
2: Higher ground clearance
The biggest benefit to lifting your truck is the higher ground clearance. This lets you navigate more easily over rocky terrain, steep inclines, fallen logs, and any other obstacles you might encounter while off-roading. You have a much lower chance of getting stuck in mud or sand when you're higher of the ground - and if you do get stuck, it's simpler to get out.
3: Better visibility
Being higher off the ground also translates to increased visibility. When you're up higher, you can see more of what's ahead of you, so you have more time to notice obstacles in the way in time to avoid them. Plus, it makes you more visible to other drivers, especially in dark driving conditions or inclement weather.
4: Bigger wheels and tires
A suspension lift creates more room to add bigger wheels and tires, which gives you more traction on rough trails. Improved traction also makes it safer to drive on wet and icy roads, so it might be worth it to install a lift kit and bigger tires if you live somewhere with harsh winters, even if you're not into off-roading.
5: Aesthetic appeal
Many people add a body lift to their truck just for the aesthetic and don't ever plan to take it off-roading. It just looks cool, and that's plenty reason to get it done.